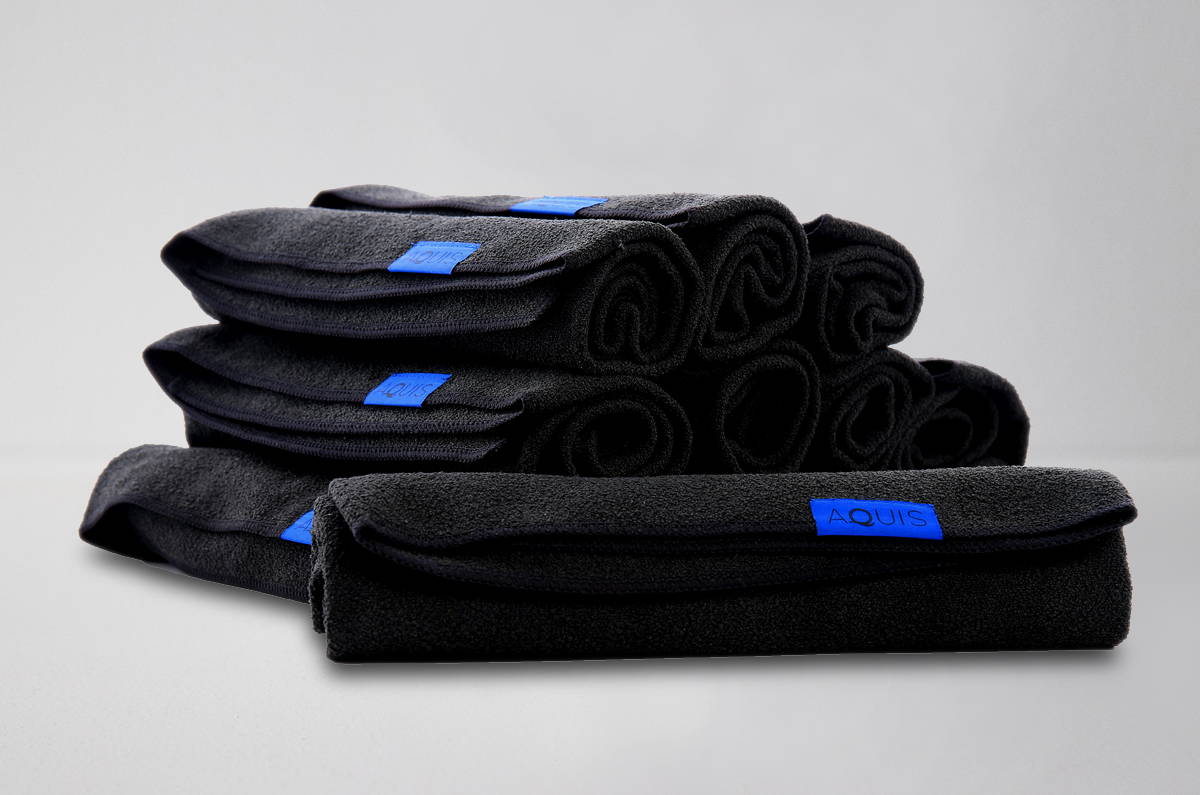 For Professional Use Only
Register your salon to purchase.
A Superior Hair Experience
Exclusively for professional use


Productivity
Reduces wash-to-style time by 50%, cutting drying time in half while making minimizing frizz and making hair  more manageable. Dries quickly after washing, for added efficiency and laundry freedom.


Durability
One Year Happiness Guarantee, made of the same AQUITEX®  fabric as our towels and turbans, with enhanced bleach and color resistance designed exclusively for Pro use.


Service
Absorbs 4X the water of traditional towels, without  uncomfortable dripping for an improved client experience.


Space-Saving
Our backbar towels conserve precious space due to their compact footprint, taking up a fraction of the space of traditional towels.
Cost Savings
Lessens the need for styling and smoothing products, and costly backbar towel replacements due to superior quality and durability.


Improved Results
Helps seal cuticles quickly and gently without the  damaging effects of heat, improving hair health for easier styling, softer, shinier hair and more vibrant color.