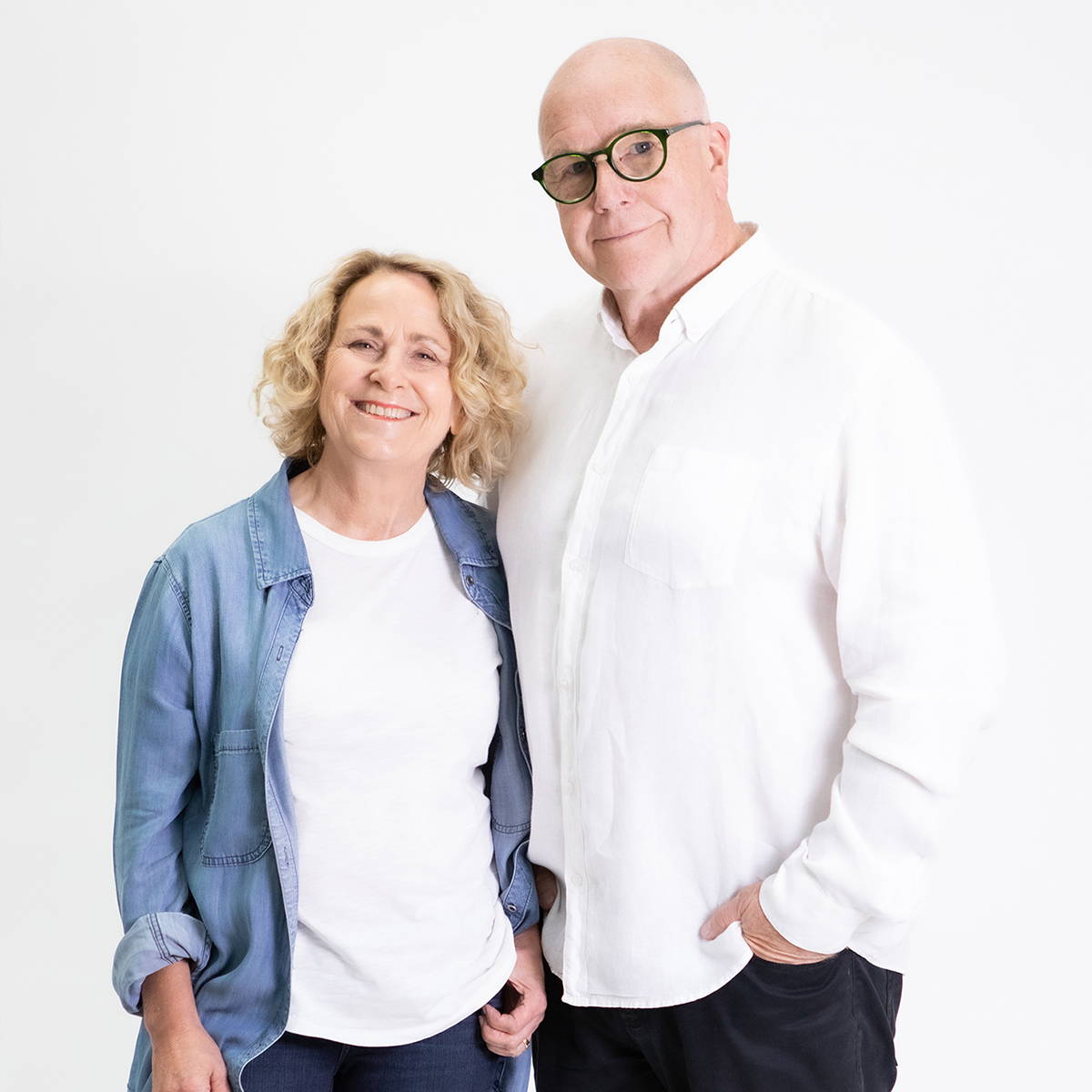 For Hair Professionals:
Instead of committing to a single haircare range, we believe in helping hairdressers hand-pick the best products for their salon. Book a consultation with us and we'll go through your salon needs and we'll recommend the products from our Collective which we believe will best suit your client base.
"Jane and Brian go to great lengths to source their products to provide us with the latest and greatest innovations. We've had nothing but success with what they've recommended!"
- Annette Carter, The Do Salon (Victoria)