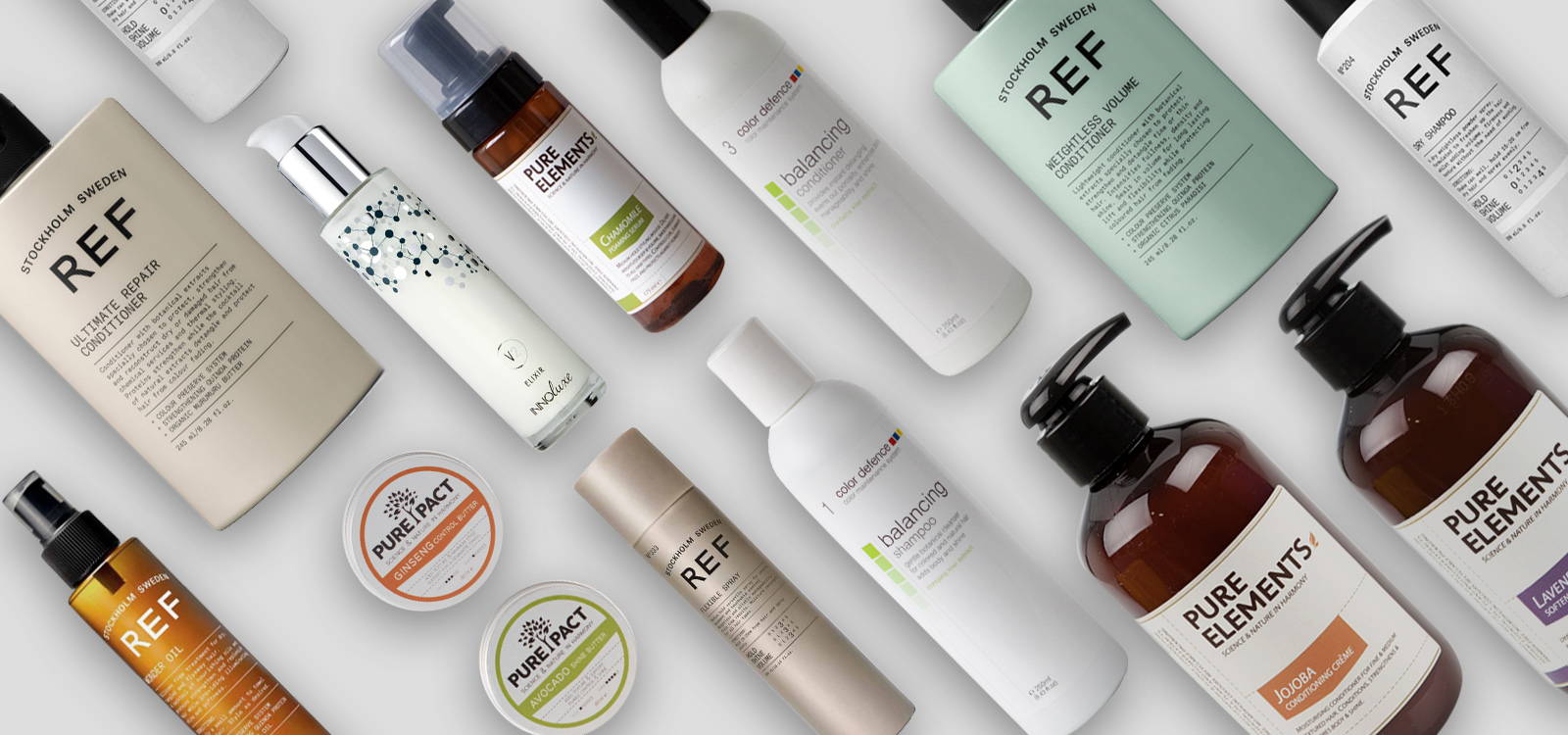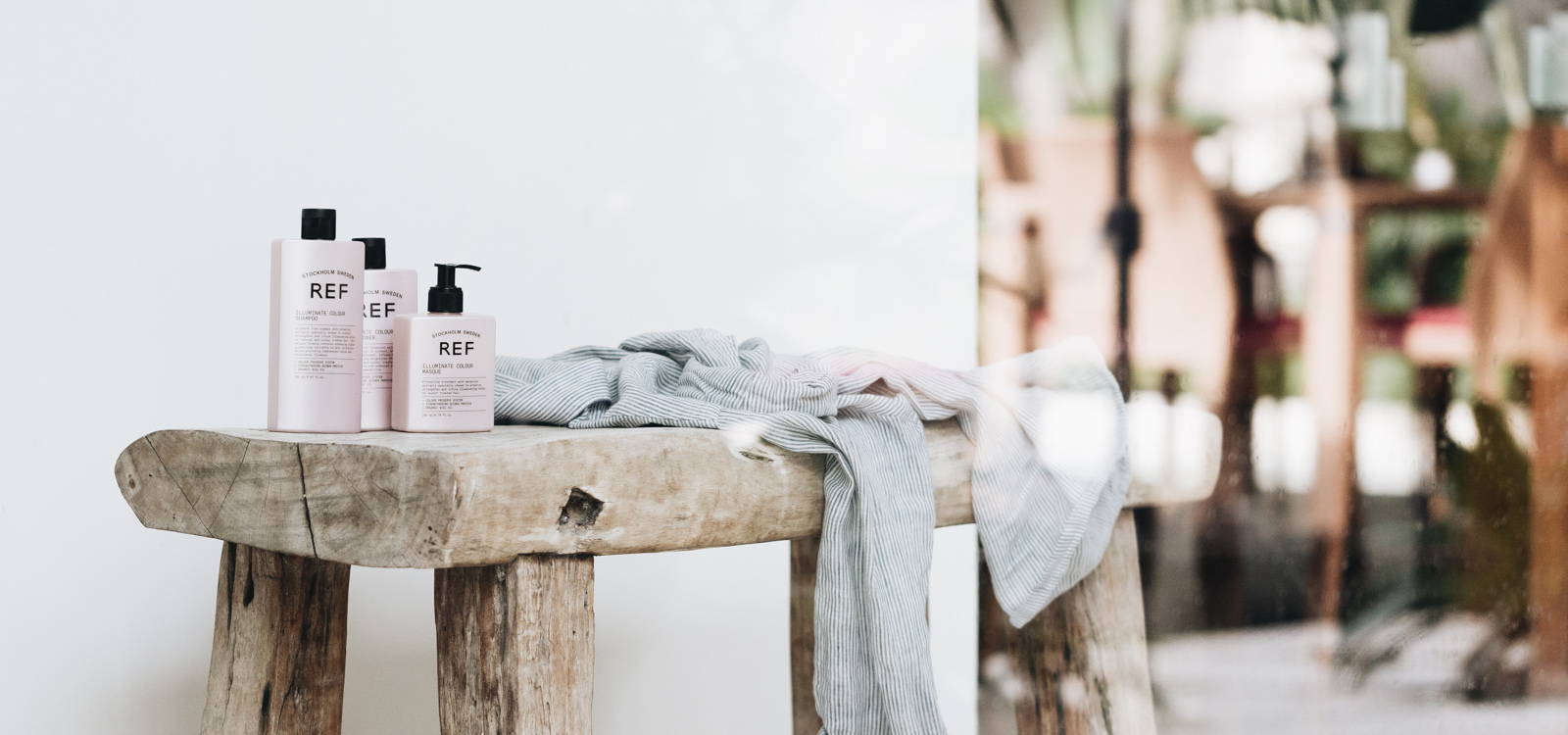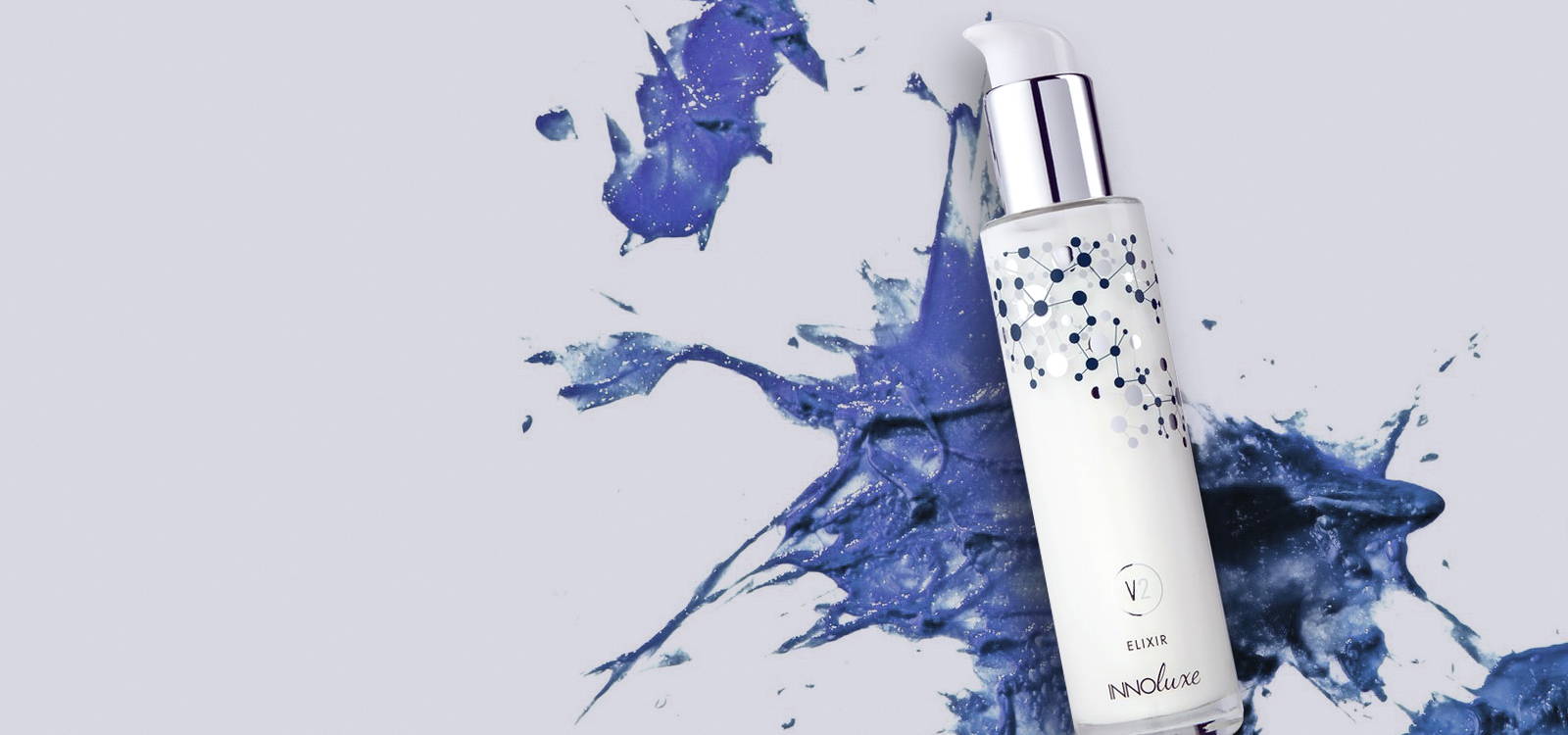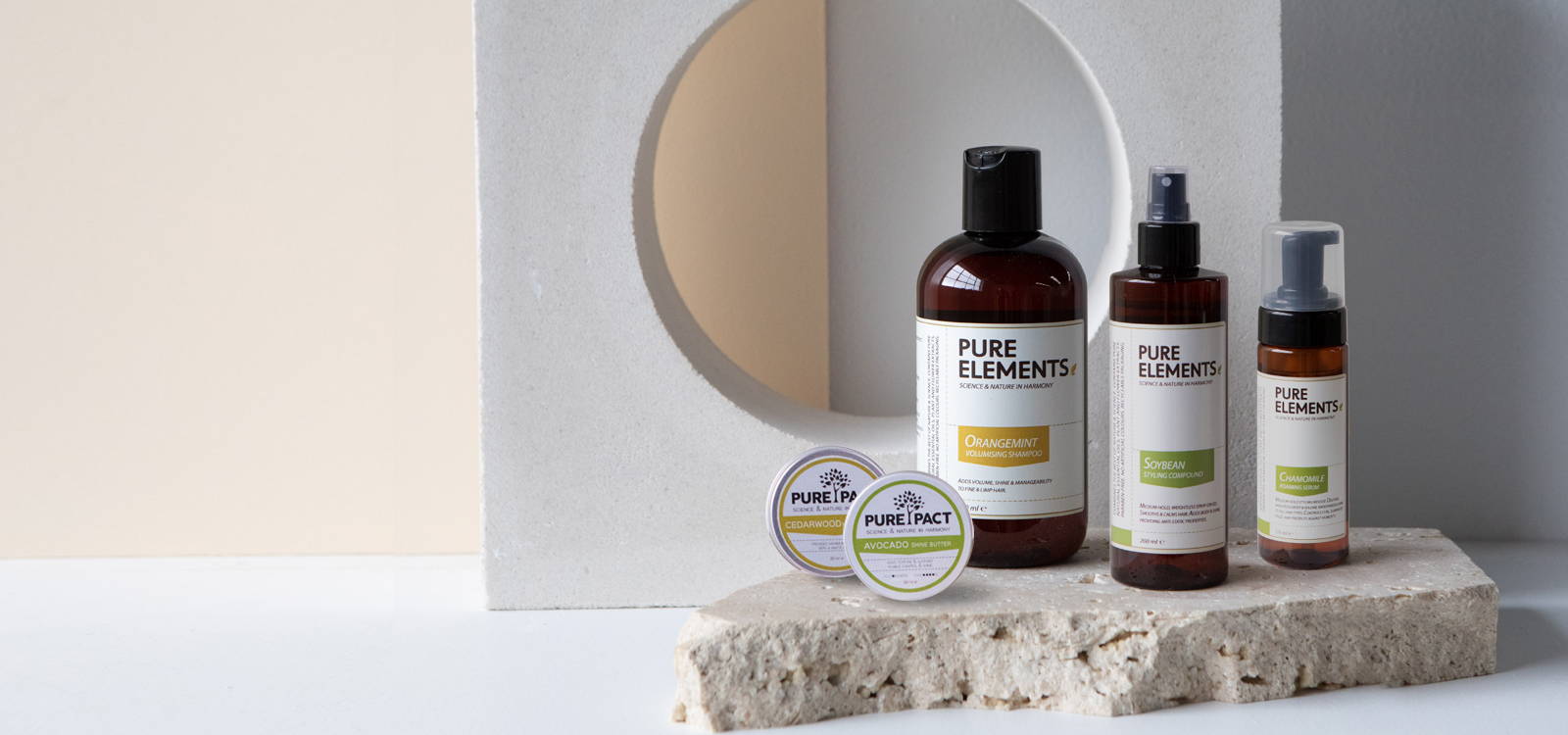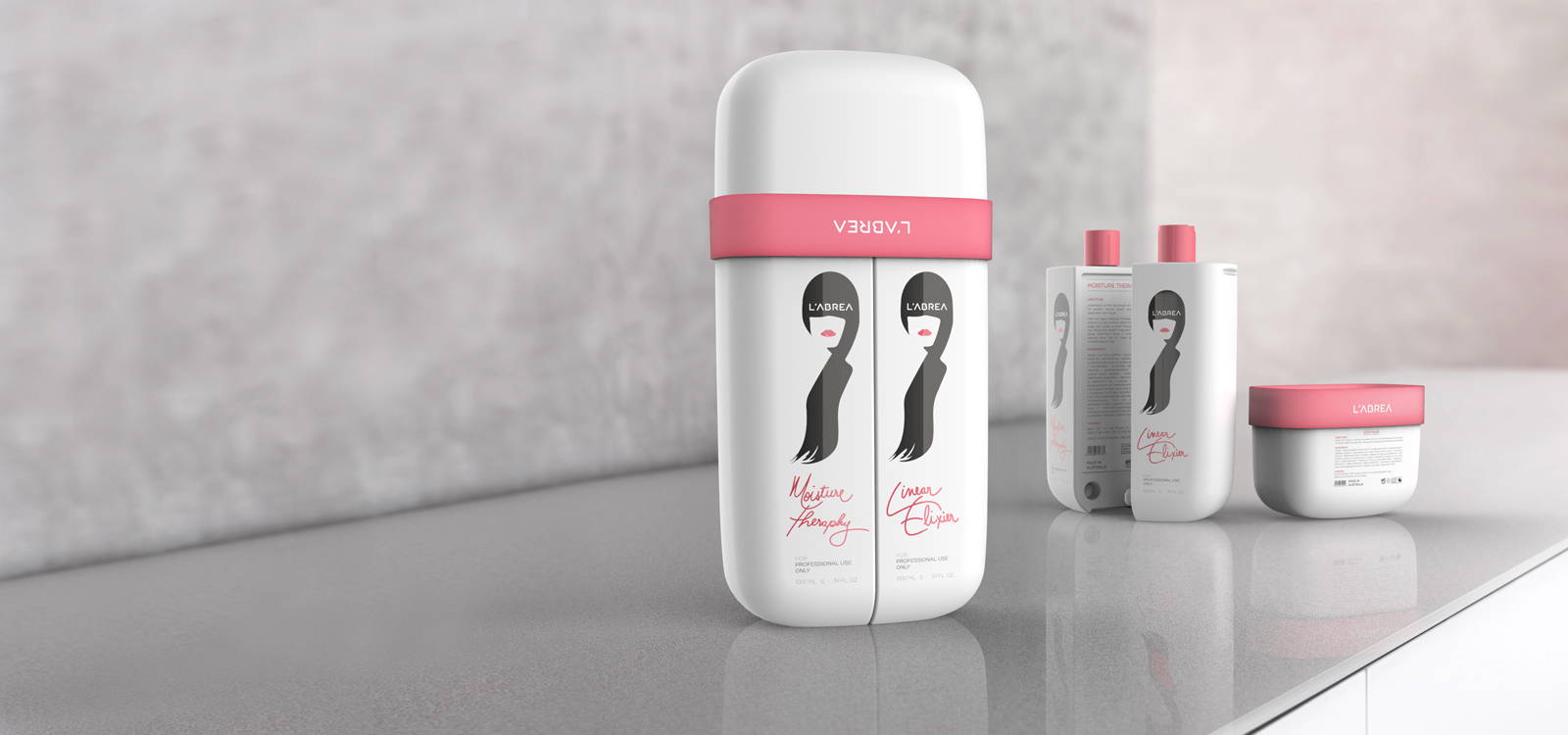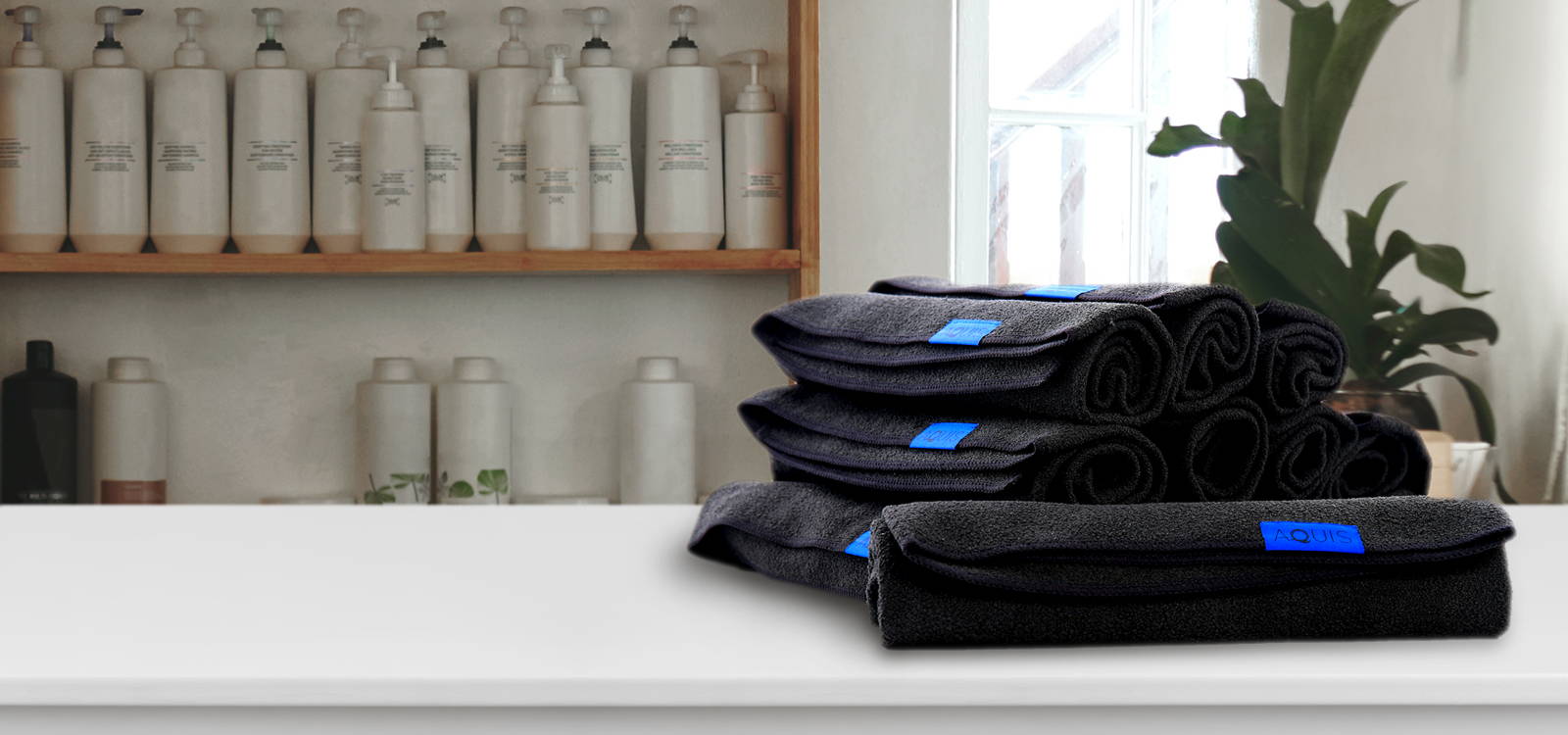 Our brands are sourced from around the world, the UK, Belgium, Sweden, USA and of course Australia. They are all cruelty free and environmentally responsible in terms of their ingredients, packaging and manufacturing.
Curious about a few of our brands? Email us to schedule a personalised consultation for your salon or become a stockist for our wholesale price list.
---

100% Vegan
Upmarket Full-Service Salon Brand.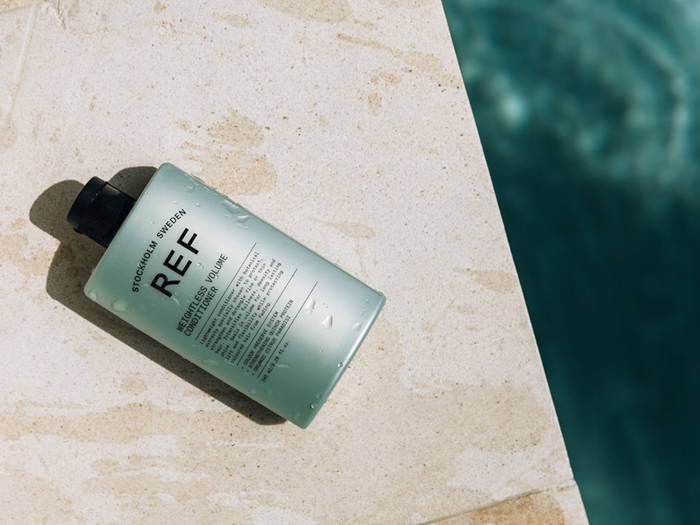 Why we picked this brand:
REF Stockholm is a renowned hair care brand drawing on Swedish simplicity and sophistication. At its heart is a passion for innovation, high-performing ingredients and the environment. 100% vegan, it's a sustainable, full-service brand with an affordable permanent, low-ammonia cream colour and an ammonia-free soft colour.

New Plex Alternative.
Coming Soon.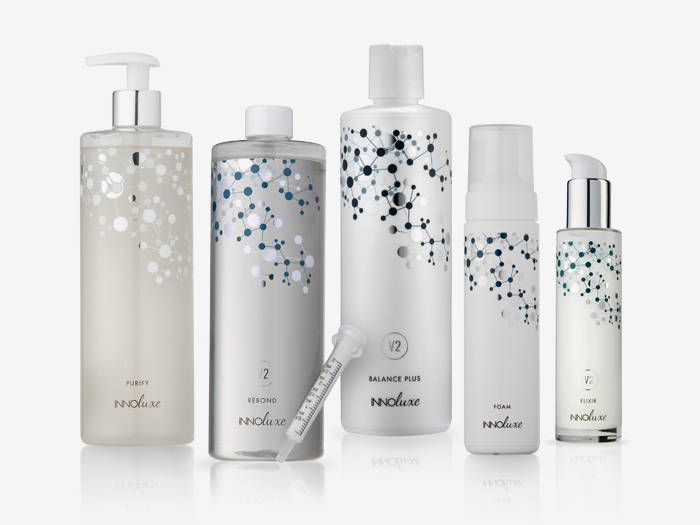 Why we picked this brand:
Arriving soon! INNOluxe is a faster, more effective plex alternative for the colourist, with seriously game-changing protein technology. From the UK, it's endorsed by colourist Sophia Hilton (@notanothersalon), who's known for pushing the limits with bold rainbow colours while maintaining hair health. Contact us to get on the waitlist!

Health conscious meets luxury.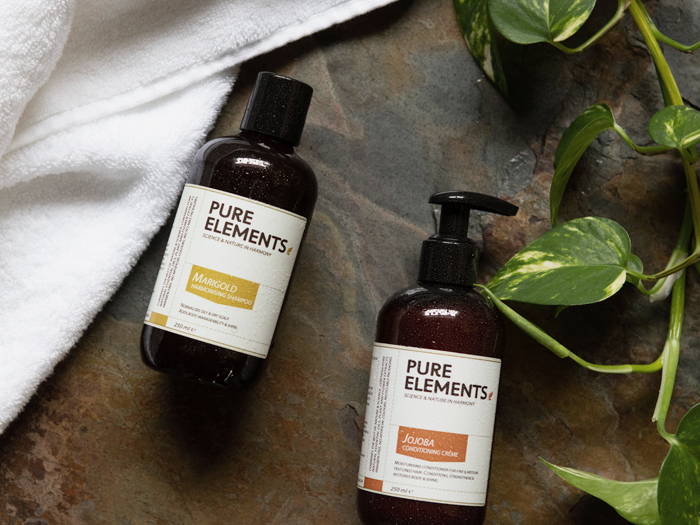 Why we picked this brand:
Pure Elements is an outstanding range of organic, eco-friendly products which combine peak performance with fabulous aromas created from blends of pure essential oils. Health-conscious colourists love the ammonia-free and PPD-free colours, and the accompanying Pure Pact waxes for men and women are always bestsellers!
---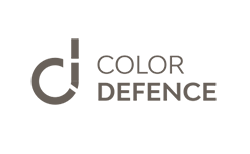 Your Colour Maintenance Program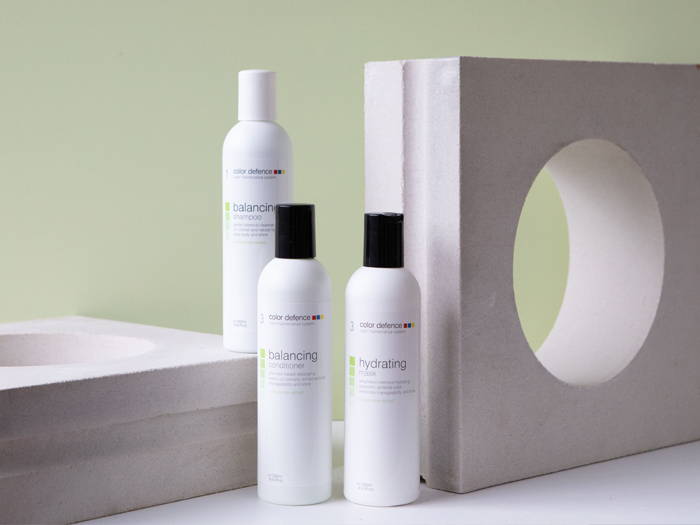 Why we picked this brand:
The most comprehensive personalised colour maintenance program on the market! Color Defence maintains the vibrancy, shine and condition of fresh colour and helps colourists create the perfect undertone or overtone. Loved for its gentle, conditioning and instant results, it's used by well-known salons like Heading Out, Wieselmann Salon, Cherry Bomb, DIMATTIA & CO, Bond Hair Religion and Jamie Carroll.

95% natural hair smoothing technology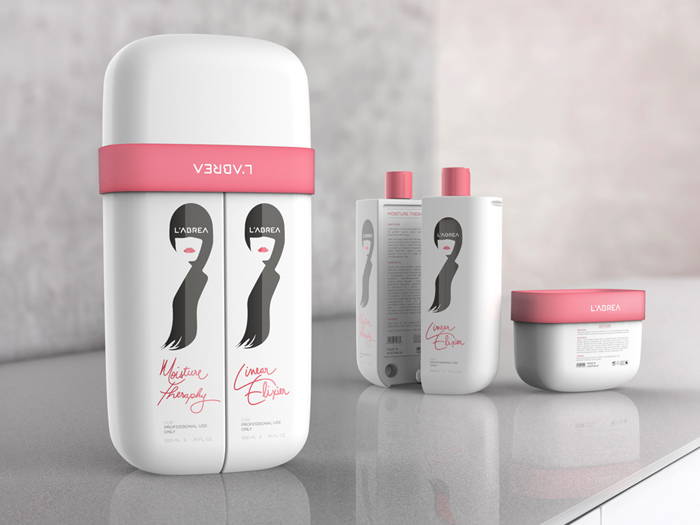 Why we picked this brand:
Originating in Brazil, hair smoothing technology L'Abrea Hair is now owned and made in Australia. It's vegan certified and made with 95% natural ingredients free from formaldehyde, ammonia or nasty chemicals, ensuring no damage to the scalp or hair.​





Cut down blow dry time by 50%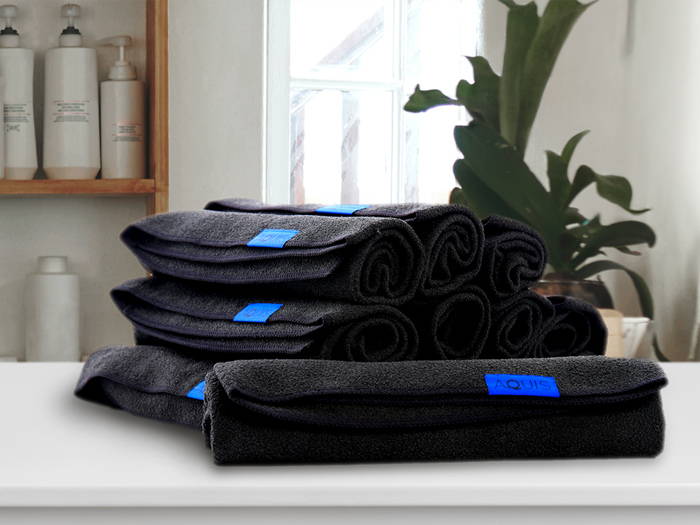 Why we picked this brand:
Aquis towels last 5 times longer than regular salon towels. Thanks to the Aquitex wick technology fabric they are super-absorbent, cut blow-dry time by 50% and therefore help salons save on electricity and water expenses. Australian Hair Fashion Awards Finalist for Most Innovative Salon Tool in 2020!